Team > Prof. Dr. Jia Hui Lee
Overview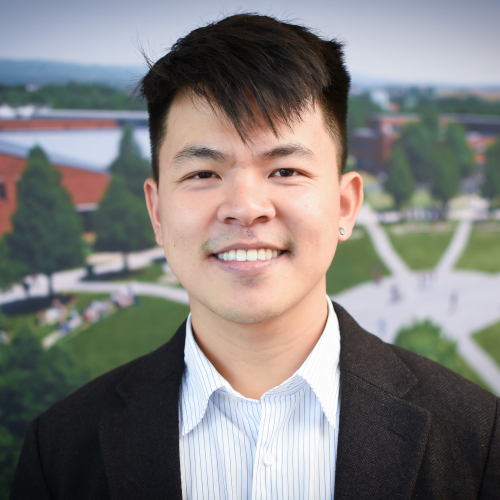 Prof. Dr. Jia Hui Lee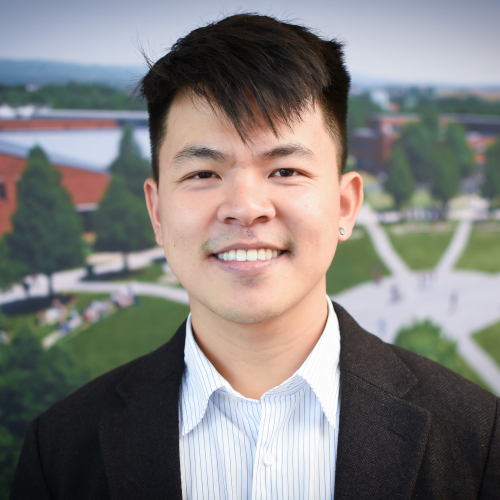 Humanities and Social Sciencees
Science and Technology Studies of the Global South
---
Jia Hui Lee is the Junior Professor of Science & Technology Studies of the Global South. His research focuses on the social, cultural, and political dimensions of scientific processes and technological innovation. Using ethnographic and historical research methods, he examines knowledge production, particularly in postcolonial places, and how people invent, innovate, undermine, and repurpose technology.

His research project is a historically informed ethnography of various human-rodent encounters in zoological research, animal training, and pest management schemes in Tanzania. It explores how more-than-human encounters in East Africa are crucial sites for generating theories and critiques that offer what Sylvia Wynter calls counterhumanist (instead of posthuman) visions of being "human" in the 21st-century. The project was funded by the Wenner-Gren Foundation and British Institute in Eastern Africa.
He has presented work and written articles on the history of rodent control in colonial Tanganyika, multispecies ethnography, environmental history, and Tanzanian science and technology. He is part of an international research group on "Contested Truths around COVID-19", which examines the contestation of public health claims by grassroots and civil society actors in East Africa. He is also the co-editor of Engagement, a site that publishes essays, photographs, film, and interviews on environmental anthropology. His ethnographic fieldwork experience includes sensing practices in France, multispecies and more-than-human relations in Tanzania, and gender/sexuality movements in Malaysia. He works in English, Bahasa Malaysia, and Kiswahili.

Previously, Jia Hui was a Visiting Assistant Professor of Anthropology at Haverford College, in Pennsylvania (Lenapehoking), USA, where he was also the Andrew W. Mellon Fellow in the John B. Hurford '60 Center for the Arts and Humanities. In 2022, he received the Trevor Levere Prize from the Annals of Science. He received his PhD from the Massachusetts Institute of Technology (MIT), where he was a Walter A. Rosenblith Presidential Fellow. His research has been supported by the MIT Center for International Studies and the MIT International Science and Technology Initiatives. He also has a MPhil from the University of Cambridge as a Paul Williams Scholar and a BA from Harvard University.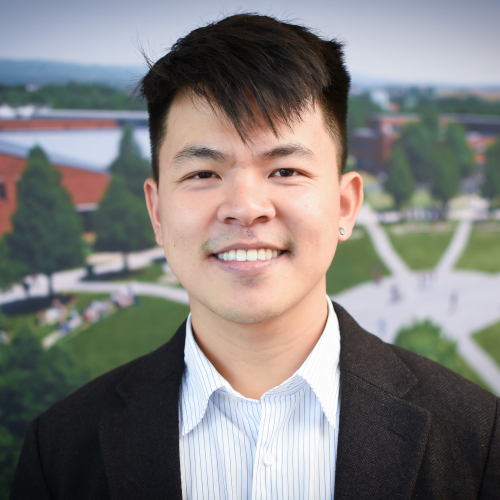 Humanities and Social Sciencees
Science and Technology Studies of the Global South
---
Research

My research focus is on the interconnections of science, technology, and society, particularly as it relates to racism and colonialism. I bring ethnographic methods and an anthropological sensibility to Science & Technology Studies to investigate the social, political, and ethical effects of knowledge making processes as well as technological innovation in the field and in the laboratory.
My current work focuses on various human-rodent relations in Tanzania as part of agricultural, scientific, and humanitarian schemes. This research draws deeply on multispecies anthropology and African notions of the "human". I also write about how Tanzanian scientists, for instance, navigate calls to "decolonize science" or about how people who train rodents in humanitarian projects generate theories about being human that challenges European humanism. In a recent project, I learned Python in order to produce and examine a dataset of Tweets in Kiswahili that discuss steam inhalation, or kujifukiza, an alternative therapeutic during the COVID-19 pandemic, in relation to current discussions about post-truth politics.

My future research interests include contestations around artificial intelligence and justice on the African continent.

Teaching Practice

I teach in a way that places the works of scholars, authors, artists, and community leaders from many different backgrounds and experiences into conversation with each other. I also design interactive workshops as part of my classes. Students are encouraged to engage both their minds and hands as part of a larger community of learners. This way, students from all backgrounds can participate in class discussions as well as easily apply skills from the classroom to their careers, public service, or further research.
Supervision

I welcome students who are interested in social and cultural anthropology, multispecies ethnography, science and technology studies, critical computing studies, East Africa, and Southeast Asia.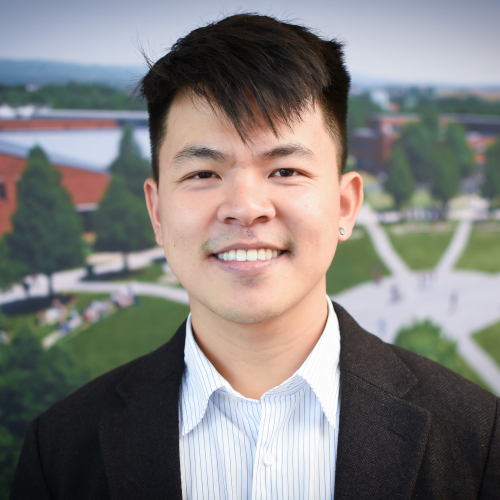 Humanities and Social Sciencees
Science and Technology Studies of the Global South
---
Publications
2023
Lee, Jia Hui
Colonial rodent control in Tanganyika and the application of ecological frameworks
in Annals of Science volume 80 (2023) issue 2. - page 83-111
doi:10.1080/00033790.2023.2181399 ...

Lee, Jia Hui
reviewed by: Hill, Melvin G. (Hrsg.): Black Bodies and Transhuman Realities : Scientifically Modifying the B ...
in African Studies Review volume 66 (2023) issue 1. - page 223-225
doi:10.1017/asr.2022.96 ...

Lee, Jia Hui
reviewed by: Lee on Nyabola, 'Strange and Difficult Times: Notes on a Global Pandemic'
in H-Net Network on science, medicine and technology (2023)
https://networks.h-net.org/group/9782/reviews/2000 ...
reviewed: Nyabola, Nanjala: Strange and Difficult Times : Notes on a Global Pandemic. London, 2022

2022
Lee, Jia Hui
Rodent Trapping and the Just Possible
The Promise of Multispecies Justice
Durham, N.C. : Duke University Press, 2022. - page 157-178

2021
Lee, Jia Hui
Rat Tech : Transforming Rodents into Technology in Tanzania
in Arcadia (2021) issue 5
doi:10.5282/rcc/9214 ...

2020
Lee, Jia Hui; Castro, Luísa Reis; Yip, Julianne; Gonzalez, Steven; Robbins, Gabrielle
World Without Clouds : Teaching Tools
in Fieldsights
03. Dezember 2020
https://culanth.org/fieldsights/world-without-clou ...

Lee, Jia Hui
Conservation and Human-Animal Distancing
: Royal Anthropological Institute, 2020 - (Being Human)
https://open.spotify.com/episode/4ek1ge869M7Zd6SZX ...

2020
Lee, Jia Hui
"Imperialist Goats" & Tanzania's Oct. 28 Elections
in Allegra Lab
. Oktober 2020
https://allegralaboratory.net/imperialist-goats-ta ...

Lee, Jia Hui; deSouza, Priyanka
Decolonizing Science: Episode 1
: MIT CoLab, 2020 - (Decolonizing Science)
https://www.colab.mit.edu/colabradio-more/decoloni ...

2018
Lee, Jia Hui
reviewed by: Experiencing a "Plenary Jolt"
in The Senses and Society volume 13 (2018) issue 1. - page 114-116
doi:10.1080/17458927.2018.1420017 ...
reviewed: Jones, Caroline A. ; Mather, David ; Uchill, Rebecca (Hrsg.): Experience : Culture, Cognition, and the Common Sense. Cambridge, 2016.

2017
Lee, Jia Hui
Contact Zones
Gender : Animals
Farmington Hills, Mich : Macmillan Reference USA, 2017. - page 213-228

2016
Lee, Jia Hui
The extraversion of homophobia : global politics and sexuality in Uganda
Public Religion and the Politics of Homosexuality in Africa
London : Routledge, 2016. - page 130-145
doi:10.4324/9781315602974 ...

2015
Lee, Jia Hui
Passing Icelandic Nature : Nature as National Identity
in Method Quarterly : Science in the Making (2015)
http://www.methodquarterly.com/2015/11/passing-ice ...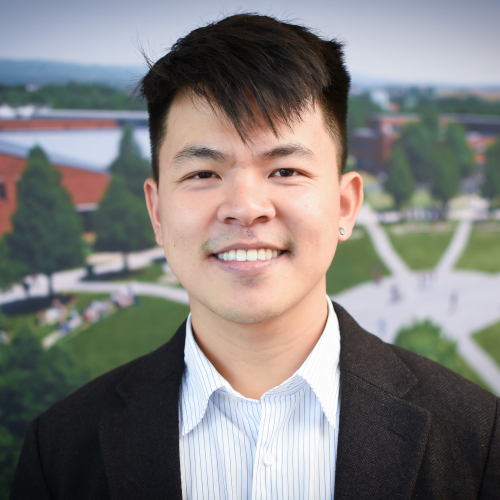 Humanities and Social Sciencees
Science and Technology Studies of the Global South
---
Prof. Dr. Jia Hui Lee
JP for Science and Technology Studies of the Global South
University of Bayreuth
Building GW II, Room: 00.10
Universitätsstr. 30
D-95447 Bayreuth
Phone: +49 (0)921 / 55-4232
E-mail: jiahui.lee@uni-bayreuth.de