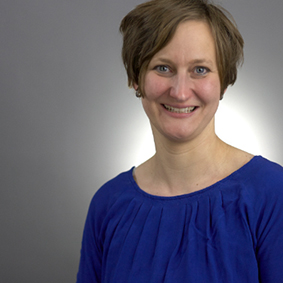 Tabea Häberlein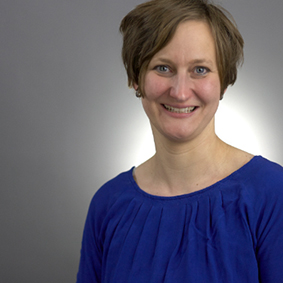 Faculty of Humanities and Social Sciences
Social Anthropology
---
Scientific career
Professional experience
UNIVERSITY OF BAYREUTH, FACULTY OF HUMANITIES & SOCIAL SCIENCES, DEPARTMENT OF SOCIAL ANTHROPOLOGY
since Mar. 2019: Research associate in the "Africa Multiple" Cluster of Excellence supporting Vice Dean Research in the Cultural & Social Anthropology research group
Aug. 2017 - Dec. 2018: Research associate in the DFG research project "Generational Relations and Intra-family Resource Flows in West Africa", Head: Prof. Dr. Erdmute Alber, Cultural & Social Anthropology
Apr. 2017 - Jul. 2017: Research Assosciate at the Cultural & Social Anthropology research group
Mar. 2014 - Mar. 2017: Research associate in the DFG research project "Generational Relations and Intra-family Resource Flows in West Africa", Head: Prof. Dr. Erdmute Alber, Cultural & Social Anthropology
Nov. 2012 – Feb. 2014: Research Assistant at the Cultural & Social Anthropology research group
Jul. 2009 – Nov. 2012: Research associate in the DFG research project "Generational Relations and Intra-family Resource Flows in West Africa", Head: Prof. Dr. Erdmute Alber, Cultural & Social Anthropology
May 2005 – Jun. 2007: Part-time research assistant to the Junior Professorship of Ethnosociology, Prof. Dr. Erdmute Alber, and in the CRC/RG 560 sub-project B8 "Family Change in Africa"
Career
Oct. 2006 – Oct. 2012: UNIVERSITÄT BAYREUTH
Feb. 2008 – Oct. 2012: Doctoral student at Bayreuth International Graduate School of African Studies (BIGSAS), Supervisor: Prof. Dr. Erdmute Alber
Title of dissertation (2012): Generational ties. Order, practice and history of generational relations among the Lama (Kabiye) in northern Togo. Grade: magna cum laude (1,0)
Jul. 2007 – Jun. 2009: Scholarship holder in the Graduate School of the University of Bavaria e.V.
Oct. 2000 – Apr. 2005 FREIE UNIVERSITÄT BERLIN
Studied social anthropology and geography (Master's degree with two main subjects); graduated in April 2005 with the title Magistra Artium, grade 1,0 (distinction)
Title of master's thesis (2005): Institutional change in post-socialist Mongolia using the example of the Zuunchangai Sum region. Freie Universität Berlin, Department of Political and Social Sciences, 19.04.2005, grade: 1,0 (distinction)
Oct. 1998 – Sep. 2000 LUDWIG-MAXIMILIAN UNIVERSITY MUNICH
Studies of social anthropology, geography, psychology ("Magister")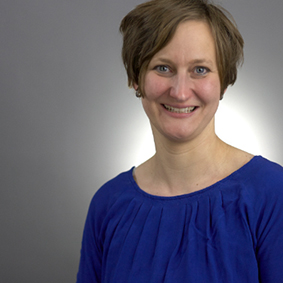 Faculty of Humanities and Social Sciences
Social Anthropology
---
Research areas
West Africa (Togo, Benin) and Central Asia (Mongolia)
Economics over the course of life, adulthood, old age and ageing; generational relations, age class systems, course of life; intra-societal conflicts, and change of social institutions after political transformation. Rural societies, nomadism
Current research project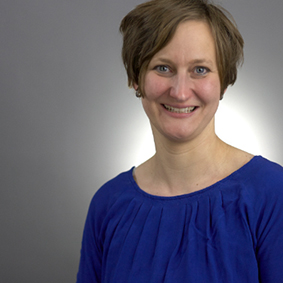 Faculty of Humanities and Social Sciences
Social Anthropology
---
Publications
2015
Alber, Erdmute; Drotbohm, Heike; Liebelt, Claudia; Skornia, Anna Katharina; Lidola, Maria; Leinaweaver, Jessaca; Thelen, Tatjana; Häberlein, Tabea; Coe, Cati; Feldman-Savelsberg, Pamela
Anthropological Perspectives on Care : Work, Kinship, and the Life-Course
publ: Alber, Erdmute; Drotbohm, Heike
New York, USA : Palgrave Macmillan, 2015. - X, 237 page

rev.: Chirinos, Carlos: Lectures sur le Thème, In: Ethnologie francaise 2018/3

Häberlein, Tabea
Intergenerational Entanglements : Insights into Perceptions of Care for the Elderly and Life Co ...
Anthropological Perspectives on Care : Work, Kinship, and the Life-Course
New York, USA : Palgrave Macmillan, 2015. - page 159-179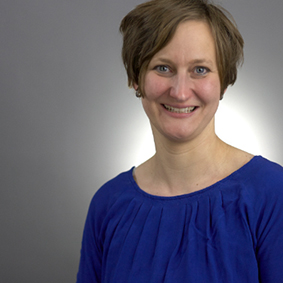 Faculty of Humanities and Social Sciences
Social Anthropology
---
Tabea Häberlein
'Africa Multiple: Cluster of Excellence' | Social Anthropology Research associate supporting Vice Dean Research
University of Bayreuth
Building: GW II
Room: 00.02
Universitätsstraße 30
​D-95447 Bayreuth
Phone: +49 (0)921 / 55-4226
E-mail: Tabea.Haeberlein@uni-bayreuth.de
Homepage: Anthropology | Universität Bayreuth