Information on the upcoming/ongoing semester
Dear students,
we'd like to welcome you on our information page on the upcoming/ongoing semester. All important news and links as well as general information will be published here. Please note that you can reach all office managers, administrative offices and staff via e-mail as we are still partly working from home due to the pandemic restrictions.
Information on the pandemic situation:
University management and Anthropology staff are currently working on setting up teaching activites and tailored counselling, support and assistance services to offer a high-quality winter semester even though restrictions due to COVID-19 are still present. Please check the University's website, the Corona handbook as well as the Humanities' website for updates, and please also encourage your fellow students to subscribe to the ASP-KuWi-UBT mailing list.
Information on office hours
As we are planning with the majority of the teaching taking placec on-site, our teaching staff will again offer the possibility to meet at the university.
Please always contact the respective office managers to make an appointment!
Office hours:
Prof. Dr. Erdmute Alber - Tue, 4-4.30 p.m. (on-site), 4.30-5 p.m. (online)
Prof. Dr. Andrea Behrends - Tue, 2-3 p.m. (on-site), Thu, 9-10 a.m. (online)
Prof. Dr. Sabelo Ndlovu-Gatsheni - to be updated soon
Prof. Dr. Katharina Schramm - Tue, 08.30-09.30 a.m. (online), Thu, 08.30-09.30 a.m. (on-site)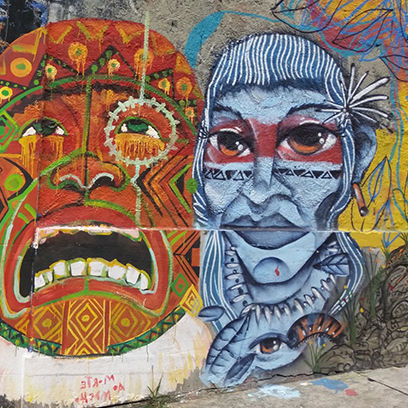 Registration for anthropology seminars until 20 October 2021
Teaching this semester is going to mostly take place on-site. In addition, courses that are taught entirely online as well as hybrid events will be offered in coordination with our teaching staff. You can now register for your courses on cmlife until 20 October 2021.
Please note: due to necessary measurements to prevent the spreading of COVID-19, group sizes are more limited than we are all used to. This may lead to showing you your place on a waiting list in cmlife if the seminar you want to register is already fully booked.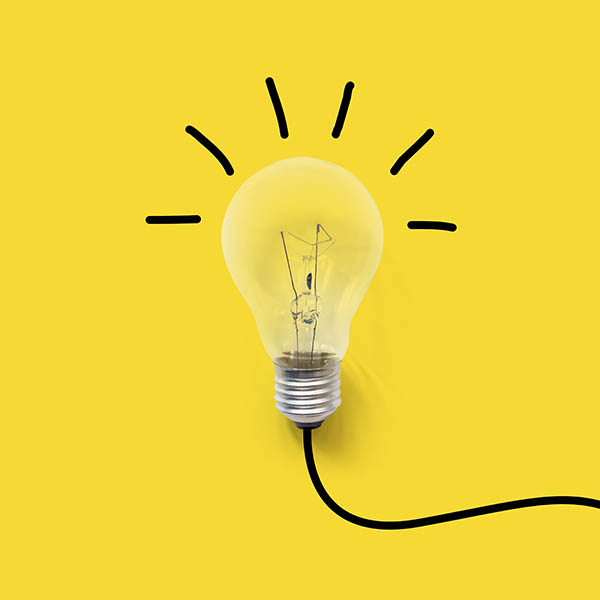 FAQs on Corona
What will the new semester look like? And who are the persons I can turn to? We answer all your recently asked questions concerning studying in times of COVID-19 and beyond in our FAQ section.