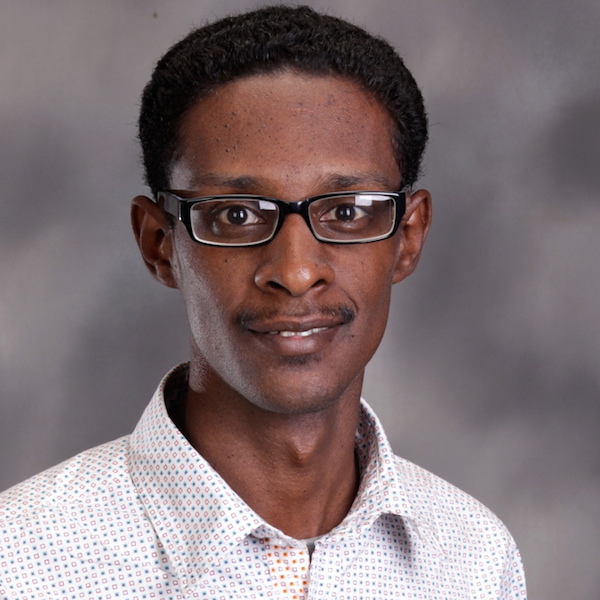 Contact:
rami.wadelnour@uni-bayreuth.de
Projekt:
"Pursuing Order on Sudanese Hinterland Roads: An Ethnography of Travel Communities"
Projektbeschreibung:
This research aims to contribute to the theory of road making in Africa through exploring the social orders created and the transport culture within the community that travels between cities of Omdurman and El-Fashir.
Sudan`s road network is most dense along the Nile banks and loses density the more it moves away from the river valley. Due to the bad condition of these roads, the reachability of most of the country often forms a serious problem. Highways exist only in, around and between the capital Khartoum and other big cities such as Madani, Atbara, Kosti and Port Sudan. The rest of Sudanese roads consist of unpaved hinterland tracks that link villages and towns to the respective regional centres. Sudan is almost fully dependent on lorries and cars for transport, for it does not have a functional railway system. The current research is an attempt to contribute to the theory of automobility in the Sudanese hinterland roads with a focus on the travel communities of the road between Omdurman and El-Fashir.
In search of analysis of the automotive regime in contemporary Sudan this thesis aims to provide thick description of a particular process in which Sudanese unknot the limitations, constraints and scarcity in transportation by the means of creativity, innovation and adaptation. In particular, the proposed project is aimed as a discussion of how the local agency manifests itself in the modifications and adaptation of what was initially an external, imported input - the order guarding the road regime. In this way, the proposed proposal corresponds with the BIGSAS research area A: 'Uncertainty, Innovation and the Quest for Order in Africa.' Closely examining the making of Sudanese roads through the prism of its travel communities within a wider network of participants in the road making process can also be seen as an example of the appropriation of external goods and ideas.
Publikationen:
Wadelnour, Rami (2018) "Kulturelles und religiöses Verständnis in der Region" In: Torsten Konopka (ed.): Wegweiser zur Geschichte. Sudan/Südsudan. Paderborn et.al.: Militärgeschichtliches Forschungsamt:122-135.

Wadelnour, Rami (2017) "Negotiating Desert Routes: Travelling Practices on the Forty Days Road" In: Kurt Beck, Gabriel Klaeger, Michael Stasik (eds.): The Making of the African Road, Brill, Leiden: 197-220.

Wadelnour, Rami (2017) "Coerced Hospitality. Convoying on the Forty Days Road" In: Markus Verne, Paola Ivanov, Magnus Treiber (eds.): Körper Technik Wissen. Kreativität und Aneignungsprozesse in Afrika in den Spuren Kurt Becks. Lit: Münster, Berlin: 429-436.

Wadelnour, Rami (2016) "Roaring lorries: How sound shapes driving in the desert" In: Norman Schräpel (ed.): The ordering power of technology, Working Papers of the DFG Priority Programme 1448 (Nr. 12), Halle & Leipzig: 39-4.