Team > Lucilla Lepratti, M.Sc.
Overview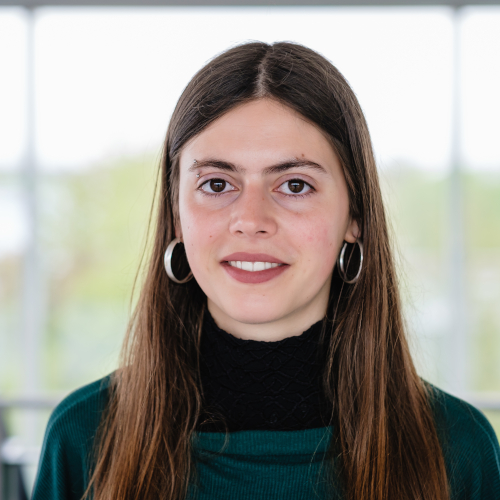 Lucilla Lepratti, M.Sc.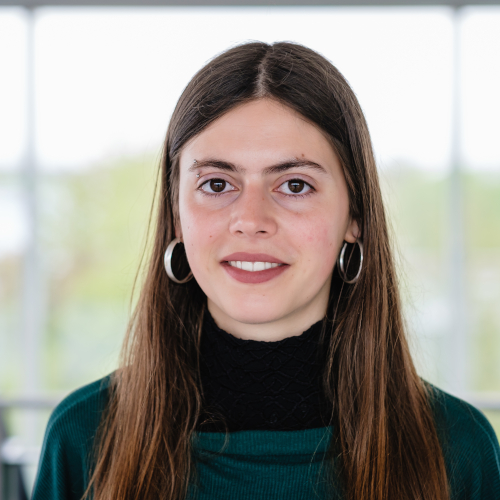 Faculty of Humanities and Social Sciences
Anthropology in Africa
---
Academic career
2018 – 2019 MSc Social Anthropology, London School of Economics and Political Science
2015 – 2017 Erasmus+ exchange Anthropology, Copenhagen University
2014 – 2018 BA Social and Cultural Anthropology and Political Science, Free University Berlin
Work experience
2020-2022 project assistant for political education, trixiewiz e.V., Berlin.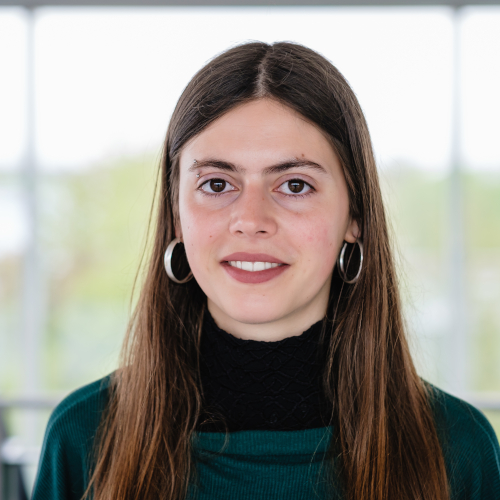 Faculty of Humanities and Social Sciences
Anthropology in Africa
---
Research interests and areas
borders, migration, work, gender, anti-trafficking, humanitarianism, economic anthropology
Italy, mediterranean sea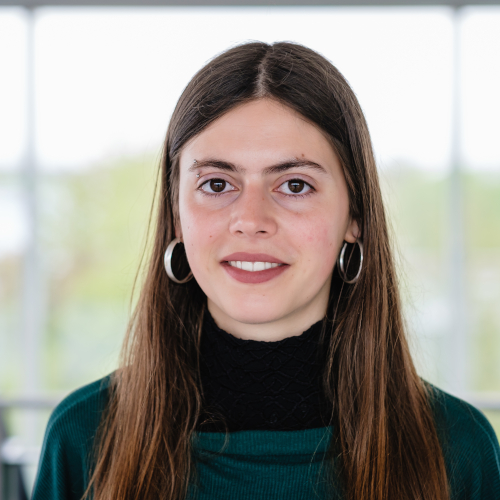 Faculty of Humanities and Social Sciences
Anthropology in Africa
---
Publications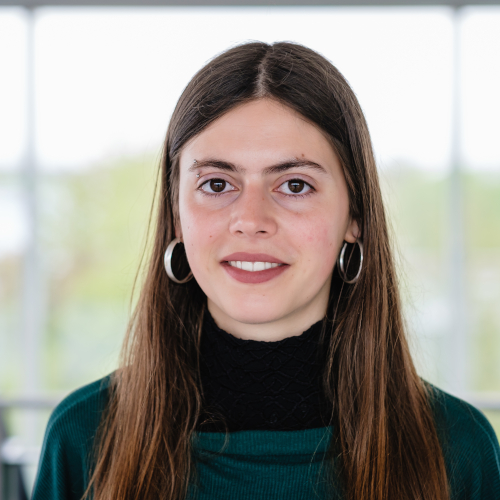 Faculty of Humanities and Social Sciences
Anthropology in Africa
---
Lucilla Lepratti, M.Sc.
Research Associate
University of Bayreuth
Building: GW II, Room: 00.17
Universitätsstraße 30
​D-95447 Bayreuth
Phone: +49 (0)921 / 55-4133
E-mail: lucilla.lepratti@uni-bayreuth.de