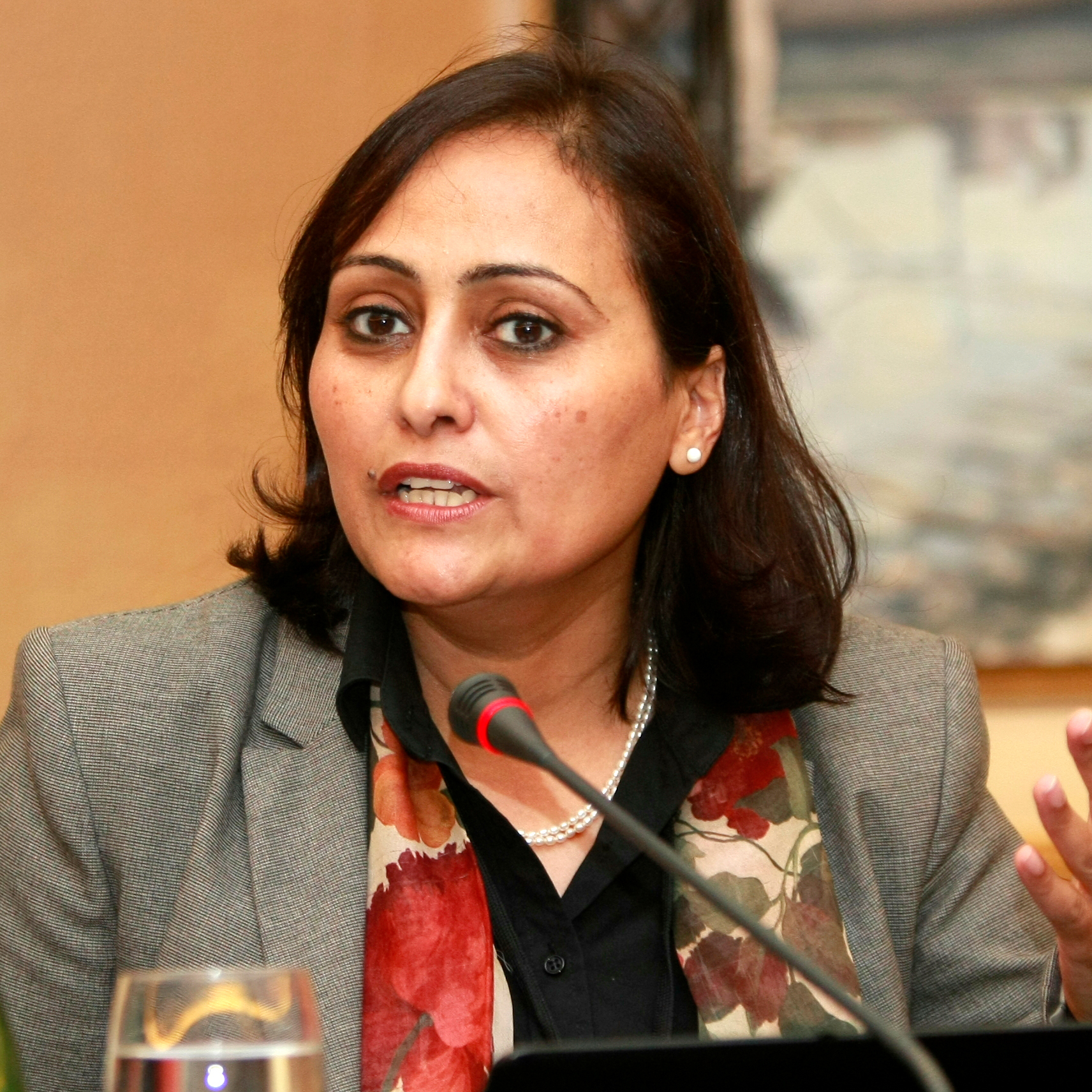 Amal El-Obeidi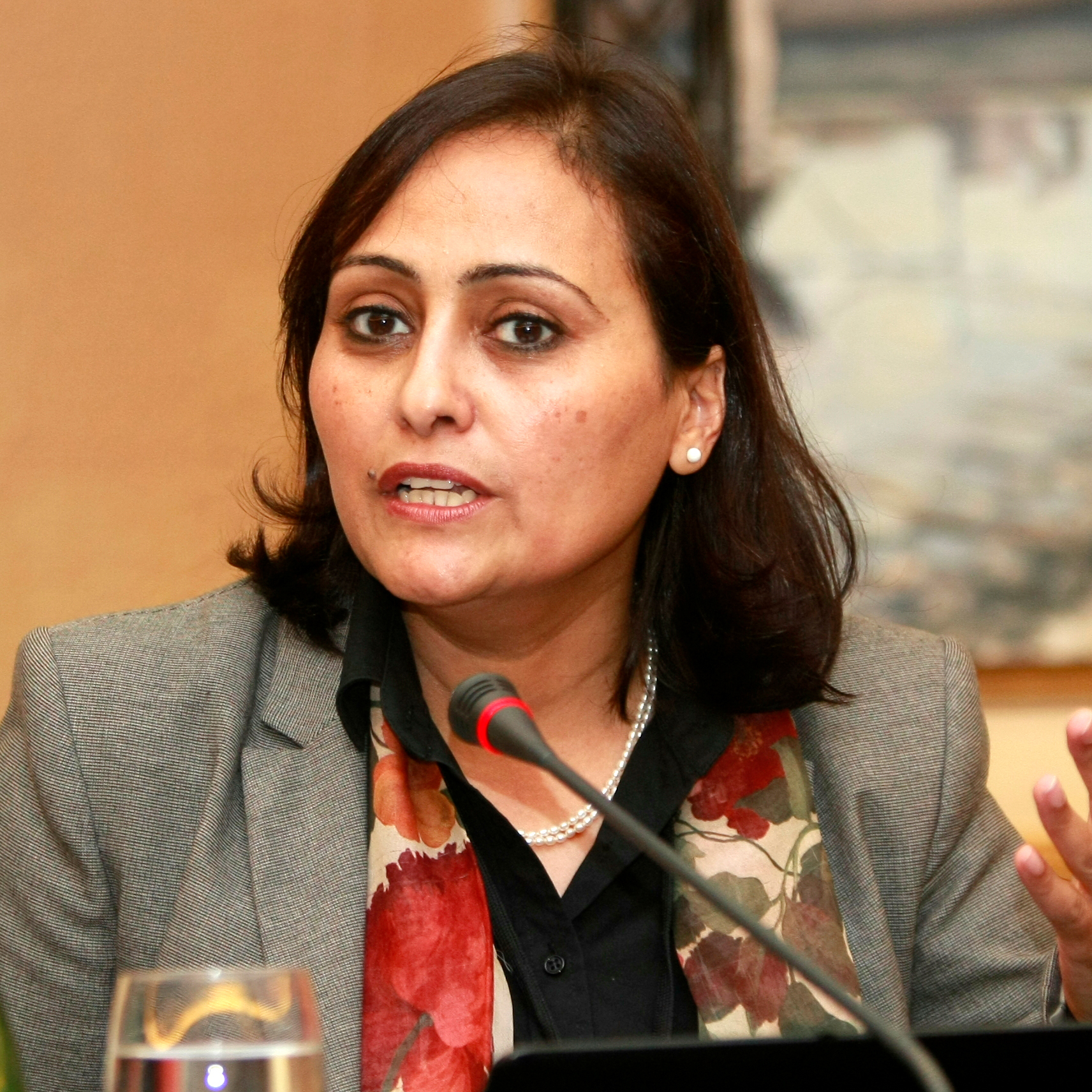 Faculty of Humanities and Social Sciences

---
Scientific career
2009 – 2010: Head of the quality office, Faculty of Economics, University of Garyounis (University of Benghazi), Libya

2007 – 2008: Head of the Department of Political Science, University of Garyounis (University of Benghazi), Libya

since 2007: Instructor, Department of Political Science, Faculty of Economics and Political Science, University of Garyounis (University of Benghazi), Libya

2006 – 2008: Dean of the Research and Studies Unit, University of Garyounis Research Centre, University of Garyounis (University of Benghazi), Libya

1999 – 2001: Dean of the Faculty of Economics and Political Science, University of Garyounis (University of Benghazi), Libya

1997 – 2007: Assistant Professor at the Department of Political Science, Faculty of Economics and Political Science, University of Garyounis (University of Benghazi), Libya

1992 – 1996: PhD in Middle Eastern Politics, Centre for Middle Eastern and Islamic Studies, University of Durham, UK

1990 – 1991: Lecturer at the Department of Political Science, Faculty of Economics and Political Science, University of Garyounis (University of Benghazi), Libya

1988 – 1990: Master of Arts in Political Science, Department of Political Science, Faculty of Economics and Political Science, University of Garyounis (University of Benghazi), Libya

1987 – 1990: Lecturer at the Department of Political Science, Faculty of Economics and Political Science, University of Garyounis (University of Benghazi), Libya

1985 – 1987: Research assistant at the Department of Political Science, Faculty of Economics and Political Science, University of Garyounis (University of Benghazi), Libya

1980 – 1984: Bachelor of Arts in Political Science, Department of Political Science, Faculty of Economics and Political Science, University of Garyounis (University of Benghazi), Libya

Scholarships and guest residencies
since Oct. 2016: Fellow of the Alexander von Humboldt Foundation and research associate in the research project "Political Orders in the Making: a Comparative Study of Emerging Forms of Political Organisation from Libya to Northern Mali" at the University of Bayreuth

Oct. 2015 – Jan. 2016: Guest professor, Freie Universität Berlin

Mar. 2015 – Jun. 2015: Guest professor, Freie Universität Berlin

Sep. 2011 – Jan. 2012: Head of the Research Unit, Libyan Centre for Studies and Research, Doha, Qatar

Oct. 2003 – Jun. 2004: Scientfic assistant in the research project "Security Governance in the Mediterranean", Geneva Centre for Security Policy (GCSP)

Dec. 2002 – Oct. 2003: Guest professor, Exeter University, UK

Sep. 2003 – Dec. 2003: Advisor to UN ESCWA in the project "Women in the mainstream in the Arab World" in Beirut, Lebanon

Apr. 2002 – Oct. 2002: Research associate in the research project "Arab Elites" at Stiftung Wissenschaft und Politik (the German Institute for International and Security Affairs, SWP) in Berlin

Publications as pdf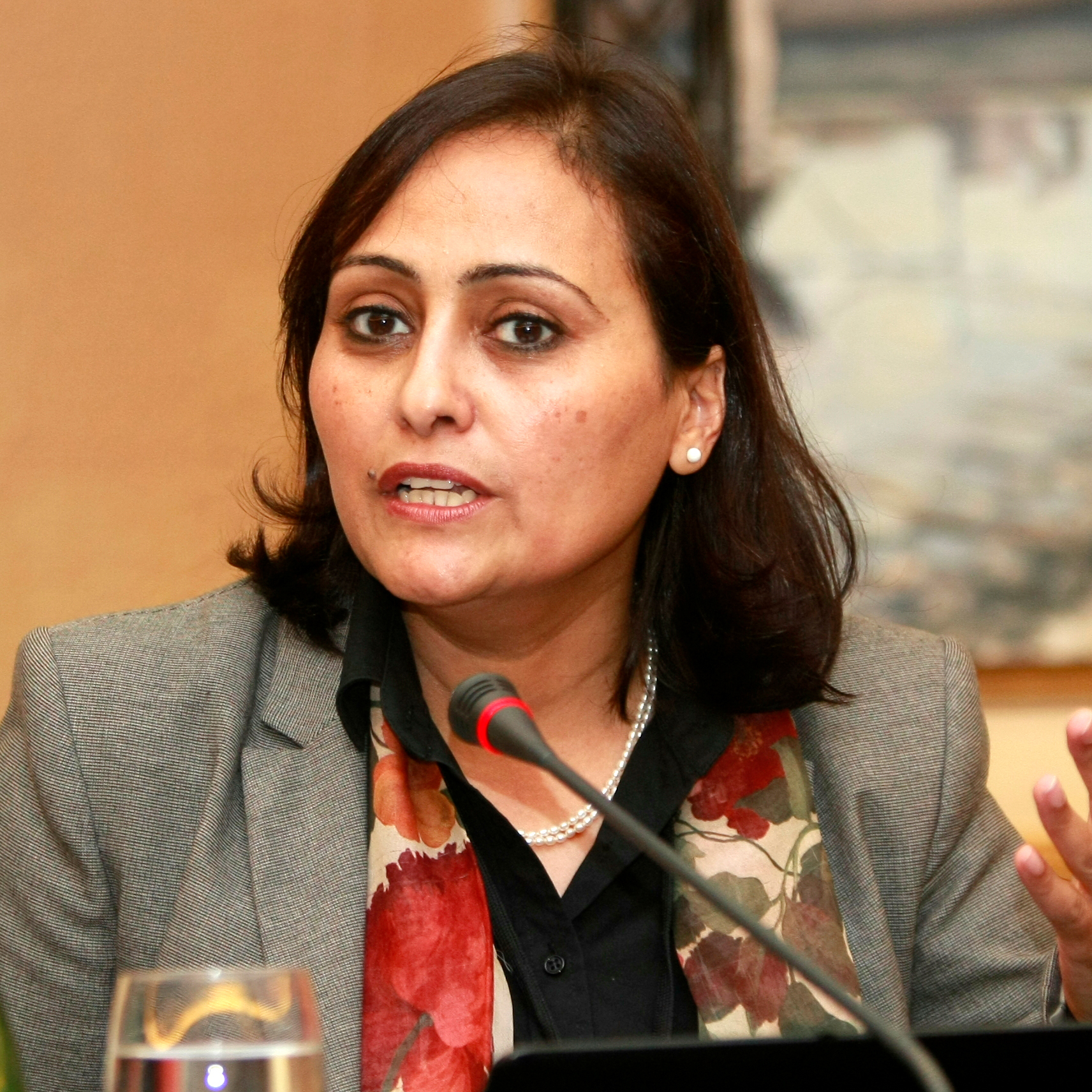 Faculty of Humanities and Social Sciences

---
Research areas
Amal El-Obeidi's work centres on political elites, transitional law and governance, as well as tribal politics and political culture in Libya. It also deals with the role of political Islam.
In Bayreuth, Amal El-Obeidi will continue her work on political elites, governance issues, tribal politics, and politics beyond the state in Libya.

Current research project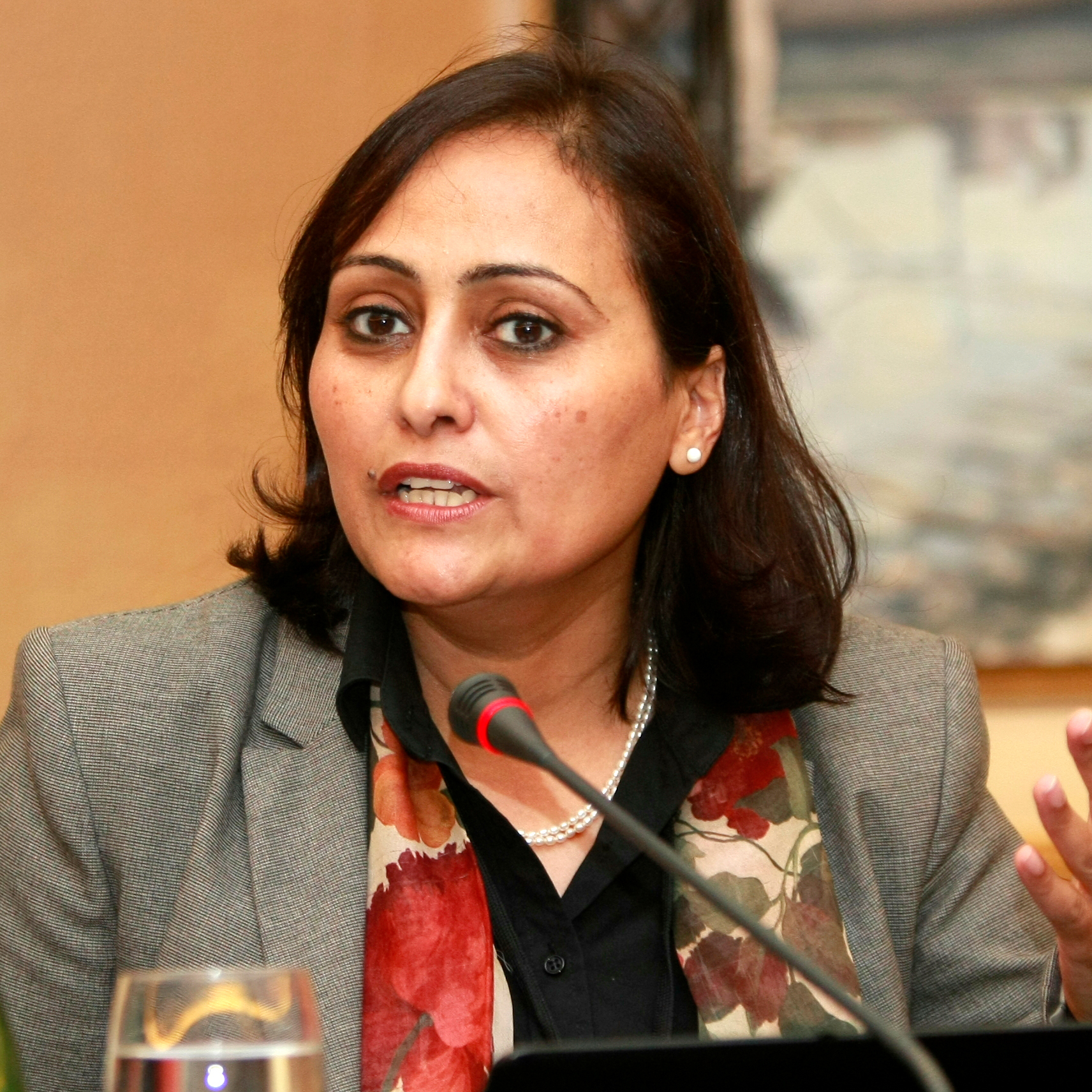 Faculty of Humanities and Social Sciences

---
Amal El-Obeidi
DFG research associate | "Cyrenaica Contested: Politics, Identity and Justice in Times of Turmoil"
University of Bayreuth
Zapf Haus 4
Room: 4.4.32
​D-95444 Bayreuth
Phone: +49 (0)921 / 55-4134
E-mail: Amal.El-Obeidi@uni-bayreuth.de
Homepage: Anthropology | Universität Bayreuth