Overview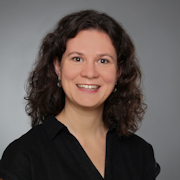 Sabrina Maurus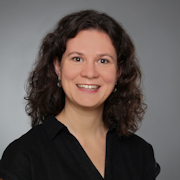 Faculty of Humanities and Social Sciences
Social Anthropology
---
Scientific career
Sabrina Maurus is research associate at the Africa Multiple Cluster of Excellence in the project "Making a Living: Learning trajectories towards the ability to earn a livelihood" in the Research Section "Learning".
Her dissertation at the Bayreuth International Graduate School of African Studies (BIGSAS) was titled "Battles over State Making on a Frontier - Dilemmas of Schooling, Young People and Agro-Pastoralism in Hamar, Southwest Ethiopia" (2020). For her dissertation she was awarded the dissertation prize of the German Anthropological Association (2021), the prize for excellence in applied development research of the KfW Development Bank (2021), the young scholars' prize of the Association for African Studies in Germany (2020/21) and the prize of the City of Bayreuth for outstanding dissertations (2020).
At the chair of social anthropology, Sabrina taught courses on the Anthropology of Education, and Development, as well as the Horn of Africa with a focus on Ethiopia. At the Bayreuth Academy of Advanced African Studies she organized with colleagues the working group Learning for the Future – Transdisciplinary Perspectives on Knowledge Transmission in Africa and beyond (winter semester 2017/18) and the Symposium "Education & Visions of Future(s)" (12-13 April 2018).
She was visiting fellow at the Department of Anthropology at the University of Wisconsin-Madison (2017) and studied Cultural and Social Anthropology (Master of Arts) at the University of Bayreuth with a semester abroad at the Université Victor Segalen in Bordeaux, France and Comparative Studies in Cultures and Religions (Bachelor of Arts) at Philipps University Marburg.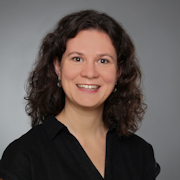 Faculty of Humanities and Social Sciences
Social Anthropology
---
Research areas
Education, childhood, youth, state-making, rural transformations

regional focus: Benin, Ethiopia

Field research