Team > Dr. Melina Kalfelis
Overview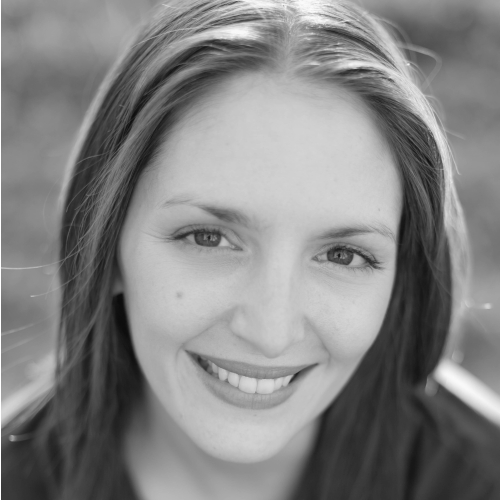 Dr. Melina Kalfelis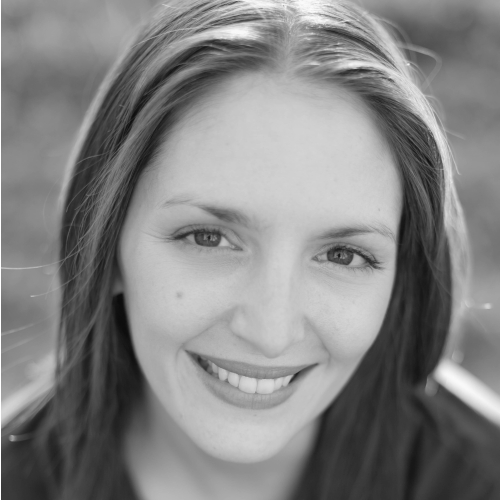 Faculty of Humanities and Social Sciences
Anthropology in Africa
---
My current research focuses on the interplay of trust and (political) violence in the context of conflict, vigilante justice, and international intervention in West Africa. Lately, I have been working as a research fellow at the "GIGA German Institute of Global and Area Studies" in Hamburg, at the Cluster of Excellence "Africa Multiple" in Bayreuth and the "Merian Institute for Advanced Studies in Africa" at the University of Legon in Ghana.
My dissertation 'NGO als Lebenswelt' [NGOs as Lifeworlds] (Campus Verlag) deals with the lifeworlds and biographies of civil society actors in Burkina Faso, transnational cooperation and poverty concepts in African language. Together with Kathrin Knodel, I will also publish the edited volume 'NGOs&Lifeworlds in Africa. Transdisciplinary Perspectives' with Berghahn (June 2021). The book has been selected for the collection "Berghahn Migration and Development Studies 2021 – 2023" in partnership with Knowledge Unlatched.
Additionally, I am working in the field of film and photography. My last documentary 'NGO Crossroads' (2019, 40 min., with Andrej Wagner) deals with power, norms and bureaucracy in NGO-partnerships and the resilience of grassroots organizations in Burkina Faso. Just lately, the documentary has been officially selected by the international Science Film Festival 2020.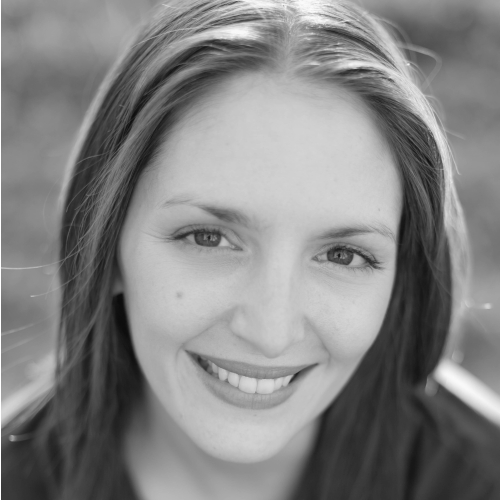 Faculty of Humanities and Social Sciences
Anthropology in Africa
---
In general, my research interests include politics, organization and bureaucracy, development, transnatio