Studying in Times of Corona
Following a University-wide decision, all university operations where public traffic occurs will be limited to the most necessary extent. However, you can reach all secretaries, administrative offices and staff via e-mail and after previously arranging it also on-site.
Winter semester 2020/2021 at the University of Bayreuth is planned to be a "physical presence semester interlaced with an individual share of digital learning". To make that possible, the following changes come into effect:
The start of lectures for Winter Semester 2020/2021 is to be postponed from October 12 to November 2, 2020.
Accordingly, the end of lectures will move from February 5 to February 12, 2021.
Furthermore, it will be mandatory to wear face masks on the campus and in all areas where public traffic occurs at the University of Bayreuth from 01.10.2020 onwards. Face masks must also be worn in teaching rooms until reaching one's fixed place, and put back on before leaving the room. The only persons who are exempt from this obligation are those unable to wear a face mask for medical reasons. This must be proven by a medical certificate, which always has to be carried with you.
With the amendment of the Bavarian Higher Education Act of 10.07.2020, an individual standard period of study that extends the normal standard period of study by one semester applies to all enrolled and non-degree students.The summer semester 2020 is therefore not considered a subject semester with regard to the regular dates and deadlines laid down in the examination regulations. Regardless of this elongation which comes into effect automatically fulfilled examination requirements will be fully credited.
University management and Anthropology staff are currently working on setting up teaching activites and tailored counselling, support and assistance services to offer a high-quality winter semester even though restrictions due to COVID-19 are still present. Please check the Anthropology and Humanities websites for updates, and please also encourage your fellow students to subscribe to the KuGeA mailing list.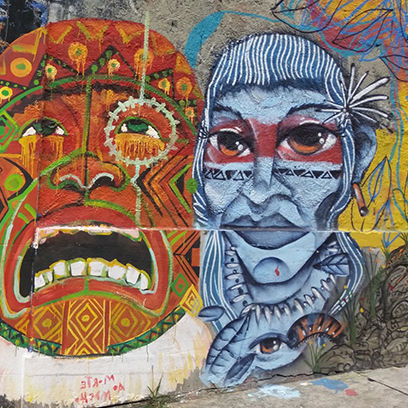 Registration deadlines for anthropology seminars will be released soon
Teaching this semester is going to take place partly online and partly on-site depending on the future development of COVID-19 infections. Registration deadlines and information concerning the introductory courses for first-year-students will be released soon on our website.
Information on University Library services for the summer semester 2020
Due to the current situation, the library will provide more e-books, digital journals and databases online this semester. In addition, reading and work spaces are provided to a limited extent. More information on low-contact lending or your visit to the library can be found here.
If you have any questions before your visit to the library, please contact the Central Library's information desk by e-mail or telephone. (auskunft.ub@uni-bayreuth.de or 0921/55-3420; Mon - Thu 9 a.m. - 4 p.m. and Fri 9 a.m. - 2 p.m.).
Information about online office hours
Link to more information concerning Prof. Behrends
Link to more information concerning Prof. Schramm
Link to more information concerning Prof. Beisel
Link to more information concerning Prof. Alber
Link to more information concerning technical issues and questions during online teaching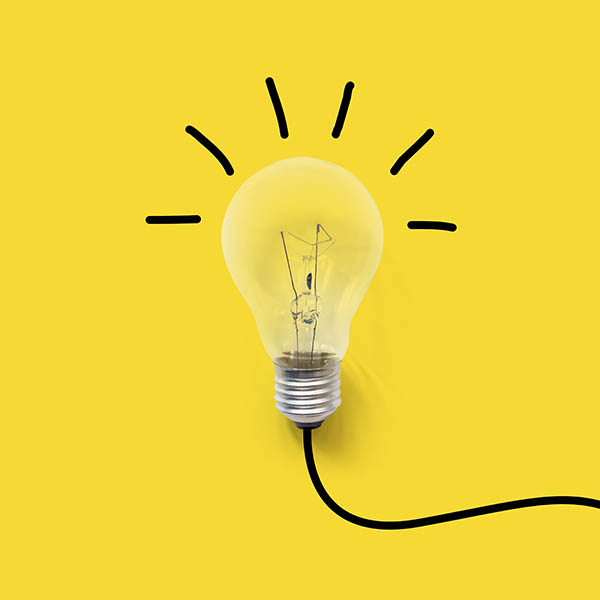 FAQs on Corona
Link to more information
Information on Online Resources and Availability
Link to more information (no translation into English available yet)