Studying in Times of Corona
Following a University-wide decision, all university operations will be switched to "home office" until further notice. However, you can still reach all secretaries, administrative offices and staff via e-mail.
The university management, the Ministry, and Anthropology staff are currently working on setting up teaching activities for the summer semester in such a way that you will still be able to continue your studies even if the university continues to stay closed after 20 April. Our priority is to ensure that you can continue your studies, while taking into account the special circumstances we are all now facing. We will keep you informed about the status of this discussion. Please check the Anthropology and Humanities websites for updates, and please also encourage your fellow students to subscribe to the KuGeA mailing list.
ATTENTION: For those of you whose final examination is delayed due to library closures etc., it is essential that you enroll for the summer semester if the deadline for submission of your thesis is in April or later. For further information, please contact the Examination Office (pruefungsamt.kuwi@uni-bayreuth.de).
Information on University Library services for the summer semester 2020
Due to the current situation, the library will provide more e-books, digital journals and databases online this semester. In addition, click here for more information on low-contact lending available in person from 20.04.20. General information on acquiring literature during this digital semester can be found here.
If you have any questions before your visit to the library, please contact the Central Library's information desk by e-mail or telephone. (auskunft.ub@uni-bayreuth.de or 0921/55-3420; Mon - Thu 9 a.m. - 4 p.m. and Fri 9 a.m. - 2 p.m.).
Information about online office hours
Link to more information concerning Prof. Behrends
Link to more information concerning Prof. Schramm
Link to more information concerning Prof. Beisel
Link to more information concerning Prof. Alber
Link to more information concerning technical issues and questions during online teaching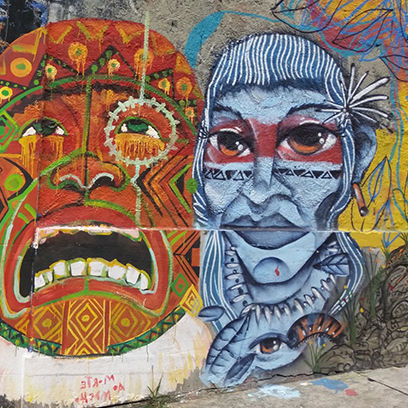 Registration deadline for anthropology seminars: 6 April 2020
We assume that teaching this semester - at least in the first weeks of the semester - will be in digital form. In order to be able to offer a teaching format that is as appealing as possible and at the same time adapted to your individual needs, we ask you to register on Campus Online by 6 April 2020.
Link to more information (no translation into English available yet)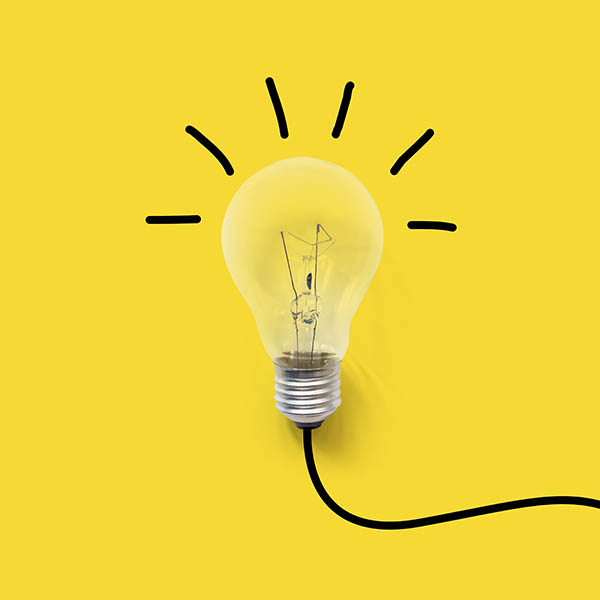 FAQs on Corona
Link to more information
Information on Online Resources and Availability
Link to more information (no translation into English available yet)