Team > Dr. Samwel Moses Ntapanta
zurück zur Übersicht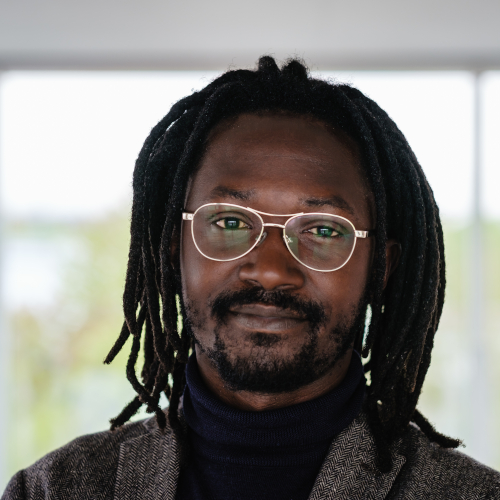 Dr. Samwel Moses Ntapanta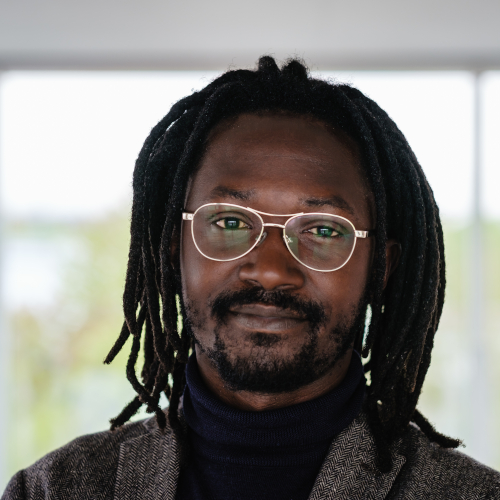 Faculty of Humanities and Social Sciences
Social and Cultural Anthropology with focus on Africa
---
Academic career
2018 - 2022 PhD Research Fellow in Social Anthropology, University of Oslo, Norway, Thesis Title: Gathering the African Technosphere: An Ethnography of Informal Electronic Waste Recycling in Tanzania
Member of AnthroTox, a multi-disciplinary research team which aims at bringing together social anthropologists, historians and STS-scholars, environmental toxicologists and chemists, to understand how environmental, social and political-economic processes shape flows and impacts of toxicants across societies and ecosystems, and to contribute to public debate, policy processes and remedial action.
2015 – 2017 MSc in Social Sciences in Human Security, Aarhus University, Aarhus
Work experience
2018-2022 PhD research fellow, University of Oslo, Oslo.
2016: Intern, Department of Women Economic Empowerment UN Women Tanzania.

2013-2014: Global Change Trainer, Mellemfolkeligt Samvirke, Tanzania.
2012-2013: Capacity building facilitator, ActionAid Middle East and Northern Africa (MENA), Egypt.

2009-2012: Network Coordinator, Environment Media Network (EMNet), Tanzania.
Detailed CV including teaching and research experience: on request.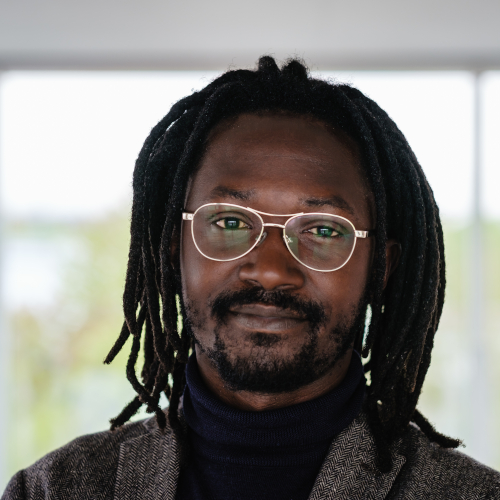 Faculty of Humanities and Social Sciences
Social and Cultural Anthropology with focus on Africa
---
Description
Interested in
the anthropology of consumption

waste and infrastructures

informal economies

and labour relations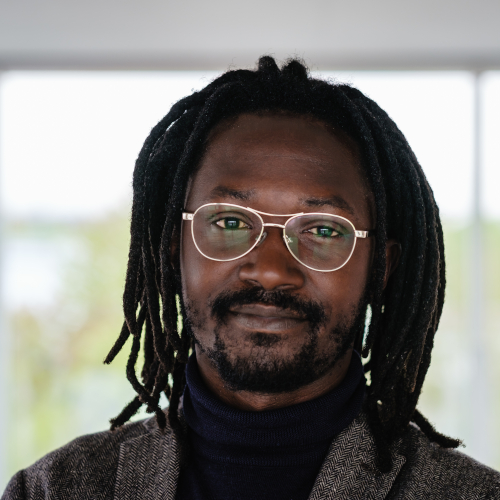 Faculty of Humanities and Social Sciences
Social and Cultural Anthropology with focus on Africa
---
Publikationen
2022
Ntapanta, Samwel Moses
Anthropology does not need to decolonise to make sense of conflicts in today's polarised world
In: Norsk Antropologisk Tidsskrift Bd. 33 (2022) Heft 2. - S. 159-162
doi:10.18261/nat.33.2.7 ...

Ntapanta, Samwel Moses
Faça-se Luz: Luz, Esperança e o Supérfulo : a Vida Social e os Efeitos da Energia e das Tecnolo ...
Aura : Luz de Presença
Queluz : Criaatividade Cósmica - Associacao Cultural, 2022. - S. 775-789
https://cosmica.pt/luz-de-presenca/

Ntapanta, Samwel Moses
Gathering the African Technosphere : Electronic Waste Assemblages in Dar es Salaam, Tanzania
Contested Ecologies 2 : African Environmental Governance Struggles
Cape Town : HSRC Press, 2022

Ntapanta, Samwel Moses
The Rail that Changed the Land : the Spirit of the Colonial Rail in Tanzania
Everyday Affects of Ecological Globalization
Aarhus : Aarhus University, 2022

Nipen, Maja; Vogt, Rolf David; Bohlin-Nizzetto, Pernilla; Borgå, Katrine; Mwakalapa, Eliezer Brown; Borgen, Anders Røsrud; Jørgensen, Susanne Jøntvedt; Ntapanta, Samwel Moses; Mmochi, Aviti John; Schlabach, Martin; Breivik, Knut
Spatial trends of chlorinated paraffins and dechloranes in air and soil in a tropical urban, su ...
In: Environmental Pollution Bd. 292, Part A (2022)
doi:10.1016/j.envpol.2021.118298 ...

2021
Ntapanta, Samwel Moses
President Samia Can Ignore New Constitution At Her Peril
In: The Chanzo
13. Juli 2021
https://thechanzo.com/author/samwelntapata/

Ntapanta, Samwel Moses
"Lifescaping" toxicants : Locating and living with e‐waste in Tanzania
In: Anthropology Today Bd. 37 (2021) Heft 4. - S. 7-10
doi:10.1111/1467-8322.12663 ...

2020
Ntapanta, Samwel Moses; Medaas, Christian
Who cares? Caring for what? Enacting repair as care : a comparative repairing ethnography in Da ...
2020
African Studies Association ASA, Virtual

Ntapanta, Samwel Moses
Revaluing E-waste : Material Appropriation, Circularity, and temporal Negotiation in Dar Es Sal ...
2020
EASST/4S 2020 Conference, Prague, virtually

2020
Ntapanta, Samwel Moses
COVID-19 and the Toilet Paper Hoarding : Dealing with Waste in a Time of Crisis
In: Communitas
25. Mai 2020
http://communitas.dk/covid-19-and-the-toilet-paper ...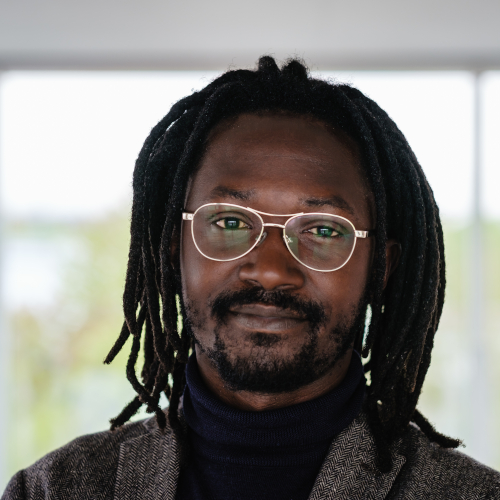 Faculty of Humanities and Social Sciences
Social and Cultural Anthropology with focus on Africa
---
Dr. Samwel Moses Ntapanta
Senior Research Associate
University of Bayreuth
Building: GW II, Room: 00.10
Universitätsstraße 30
​D-95447 Bayreuth
Telefon: +49 (0)921 / 55-4134
E-Mail: Samwel.Ntapanta@uni-bayreuth.de